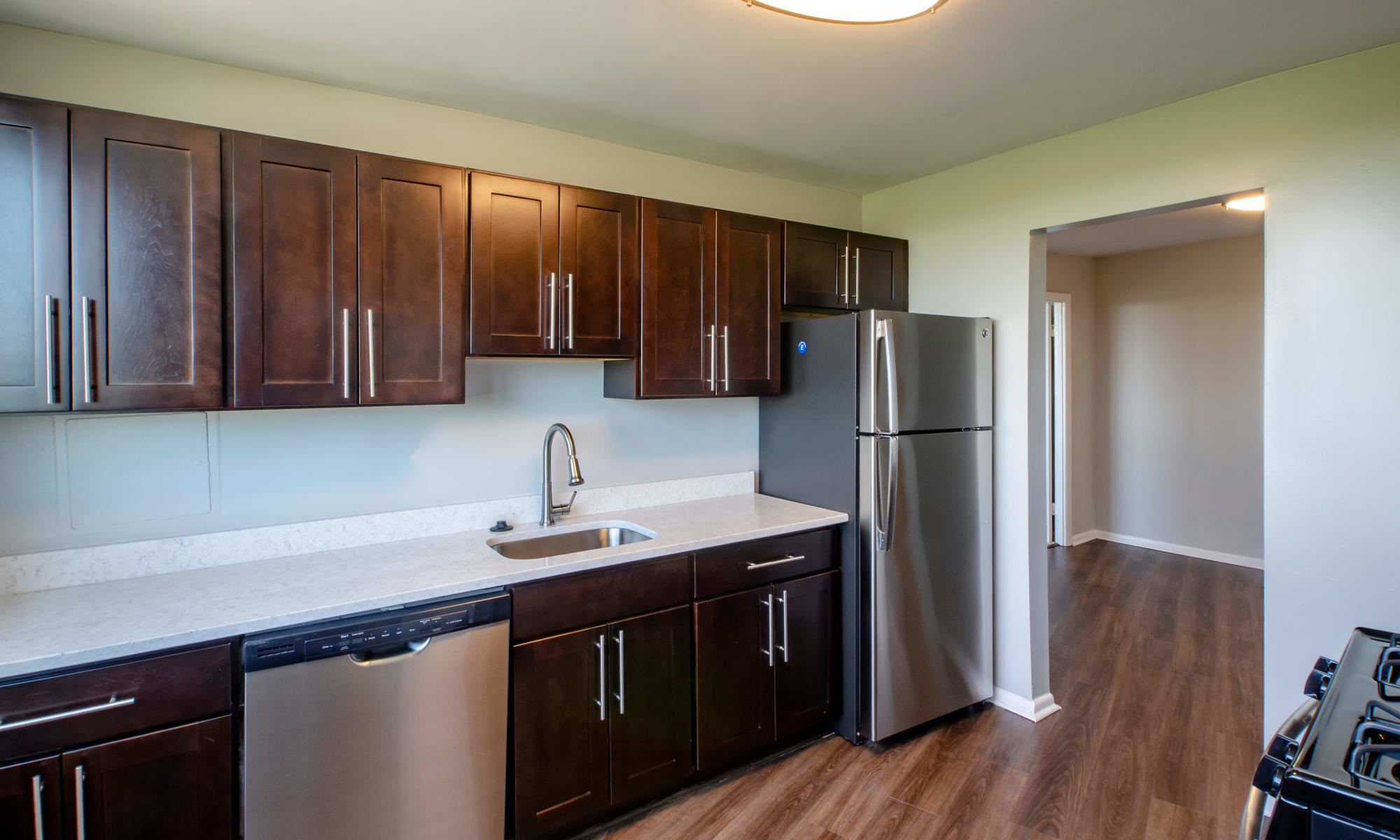 The Warwick Apartments
Silver Spring's Classic Address with a Modern Twist
Not just remodeled but reimagined. The Warwick Apartments is a historic community with contemporary touches. These stylishly spacious apartment homes and top-notch resident services combine to set The Warwick Apartments apart. A full suite of amenities and picturesque location ensure your free time is well spent.
A Whole New Experience
The Warwick Apartments is located in the center of vibrant Silver Spring, Maryland near Downtown. Set against beautiful Sligo Creek Park, run, bike or picnic through the scenery. Life slows down and enjoyment begins at The Warwick Apartments.